Staff members of Staples Funeral Home are caring and experienced professionals who understand that each family is unique and has personal requests and traditions. These requests and traditions are of utmost importance to our staff of licensed funeral directors.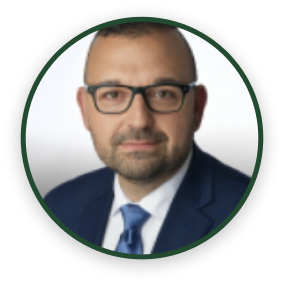 Brock M. Thomas
Location Mananger/Licensed Funeral Director
---
Brock M. Thomas
Location Manager/Licensed Funeral Director
Brock has been a funeral director and embalmer since 2017. Before he became a funeral director, he worked as a funeral attendant / apprentice since 2002. He graduated from American Academy McAllister Institute of Funeral Service, in New York, New York. Brock has fulfilled his childhood dream of becoming a funeral director and is very passionate about his job.
"If you can dream it, you can do it." ~ Walt Disney ~
Brock is native Gardiner guy with ties to Pittston and Litchfield; he takes high dignity in serving his community and families in helping them honor their loved one's life. He was also a longtime member of the Farmingdale Fire Department.
Brock designed and built a house in 2003 on the same street he grew up on in Gardiner, where he still lives today with his two dogs, Zoe and Chauncey and cat, Jack.
When he's not working, Brock enjoys traveling (Mexico is his happy place), relaxing by the pool, spending time with family and friends. Some of Brock's interests are Art, design, fashion and antiques.
Brock has become a member of the Riverside Cemetery Committee, in Pittston, which his uncle and aunt oversee.
"Just when a caterpillar thought it's life was over; it became a butterfly" ~Unknown author~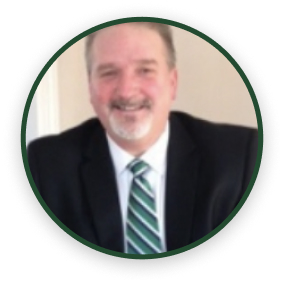 Thomas C. "Tommy" Newhall
Staff Tactician/Licensed Funeral Director
---
Thomas C. "Tommy" Newhall
Funeral Director, Staff Tactician
Tommy joined the team of caring professionals at Family first Funeral Homes in Winthrop, Augusta, Gardiner, Oakland, Brunswick and Fairfield in March of 2020. He has been a licensed Funeral Director and Embalmer since 1993 and has had more than 25 years of funeral service experience. He graduated from New England Institute at Mount Ida College. During the span of Tommy's funeral service career he has managed several funeral homes and owned and operated his own in Massachusetts.
Tommy is passionate about helping and supporting families create a memorable celebration honoring the life of their loved one. He is devoted most to helping all who may need it during this difficult process.
In addition to the families he supports, Tommy also holds in high esteem the greater communities in which they come from. Through volunteering and holding days of appreciation he recognizes and honors the work put forth by Police, Fire and Rescue as well as other public safety providers that keep us safe. As well, Tommy holds a special place in his heart for the men and women serving and those that served courageously and faithfully.
Tommy's top priorities are to make families feel well cared for and to make sure all wishes and details for their loved ones are carried through with the utmost dignity and respect.
Outside of work, Tommy enjoys participating in various local organizations. He is a member of the Knights of Columbus Abnaki Council 334, the Augusta Elks, the Maranacook Lake Association, and the Hillandalers Snowmobile Club. He resides in Winthrop, Maine with his wife Robin and their three daughters, Teagan, Brigid "Bridie" and Rilee Kate. Tommy loves the mountains, lakes, rivers, and the seaside of Maine. Tommy is an avid hiker, kayaker, snowmobiler, and fishermen. He loves the local music scene, to cook and feed everybody and is a loyal fan of the Boston Red Sox.
"People will forget what you said, People will forget what you did. But people will never forget how You made them feel." - Maya Angelou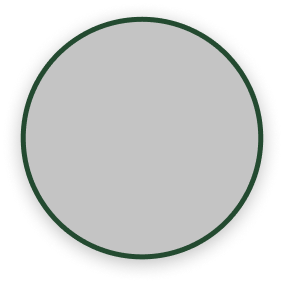 Dale Van Deusen
Licensed Funeral Attendant
---
Dale Van Deusen
Licensed Funeral Attendant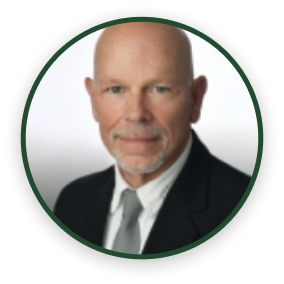 Ralph Butts
Maintenance/Grounds
Ralph Butts
Maintenance/Grounds
Nicole Osborn
Licensed Funeral Attendant
---
Nicole Osborn
Licensed Funeral Attendant
Vicki Bode
Office Manager
---
Vicki Bode
Office Manager